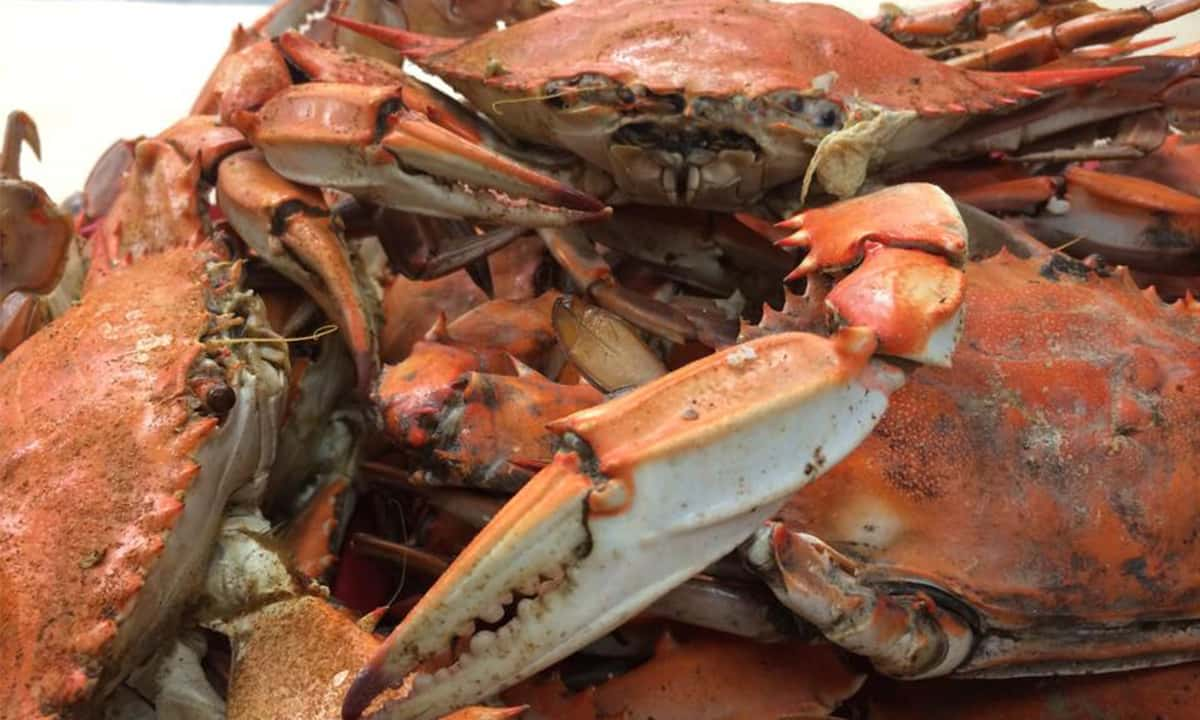 Daily Specials


All Crabs are subject to availability.
Please call or check our Facebook page for current availability.

All New with more items !!!
Wednesday Night Seafood Buffet! $23.99
4:30pm to 8:00pm


All You Can Eat
Steamed Crabs (Please call for crab info)

All You Can Eat Steamed Shrimp $22.99


All You can eat Specials includes Salad Bard and Sides , one at a time.
To continue to bring the special to you we have a strick no sharing or take home policy on feast.