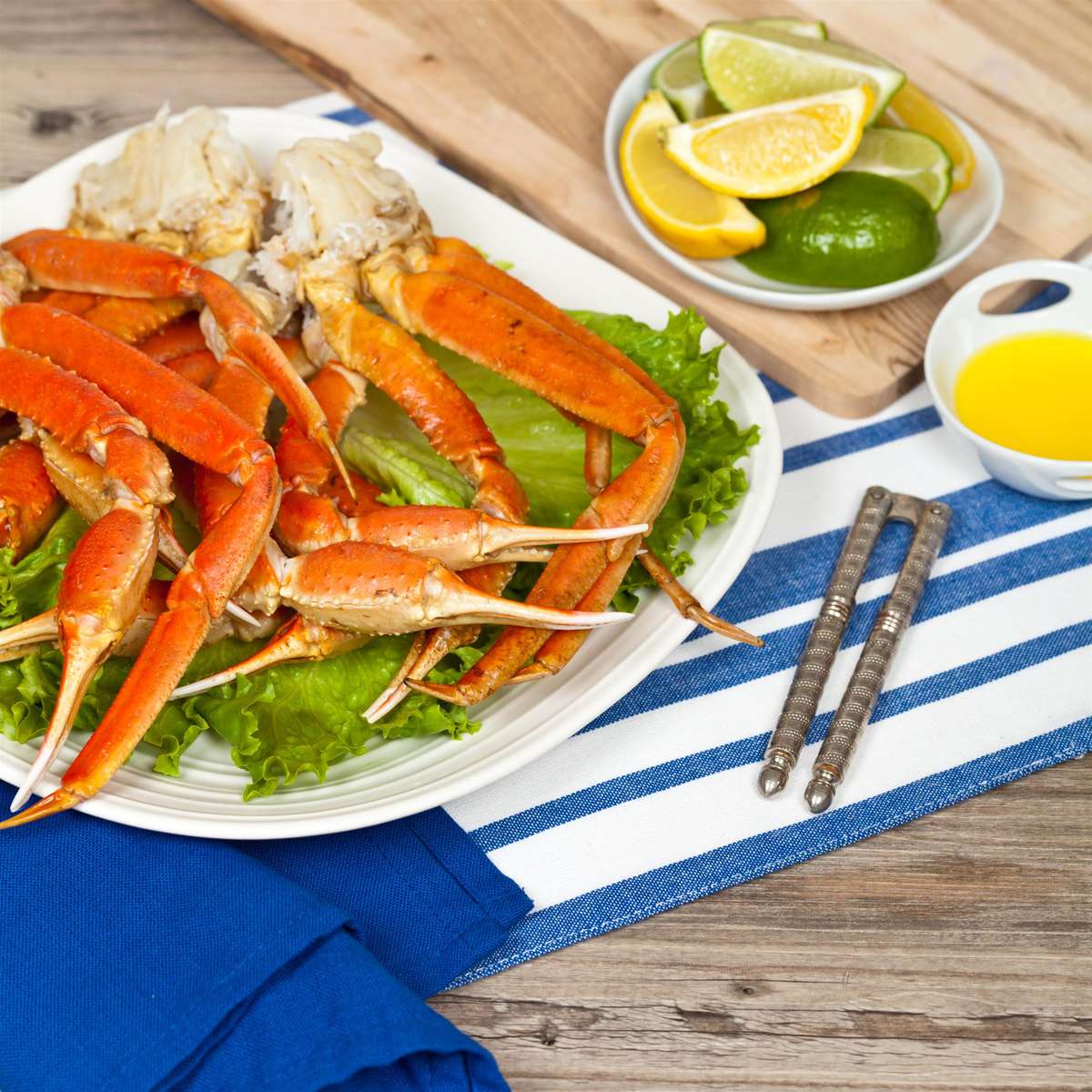 Seafood Market
Our Seafood market has a selection of fresh seafood. You can even get items cooked such as steamed shrimp by the pound. Crab legs by the pound.



Maryland Blue Crabs Steamed or Live

Oysters raw in the shell or shucked
Raw Shrimp - Steamed Shrimp
Fresh Large Scallops
Crab legs frozen or steamed

Fresh local rock fish fillets or whole fish to take home and clean.